Raising Cents is the reliable partner you can trust with your bookkeeping, payroll, tax preparation and planning at reasonable rates. We give you a clear picture of your finances, answer all your questions and help you make the best strategic decisions to grow.
Raising Cents is a family-owned accounting firm serving Jacksonville since 2008. In that time, we have been lucky enough to support over one hundred businesses.
Although we are not CPA's, our team of accountants is equipped with knowledge from assisting over 65 clients on a monthly bookkeeping schedule. In 2021 alone, we filed over 500 tax returns and helped our clients receive $1 million in tax refunds.
Our accounting professionals complete five to ten CPE hours per year to stay informed on the latest tax laws. Learning and growing allows us to continue to provide the best tax, bookkeeping, and payroll services that our customers deserve.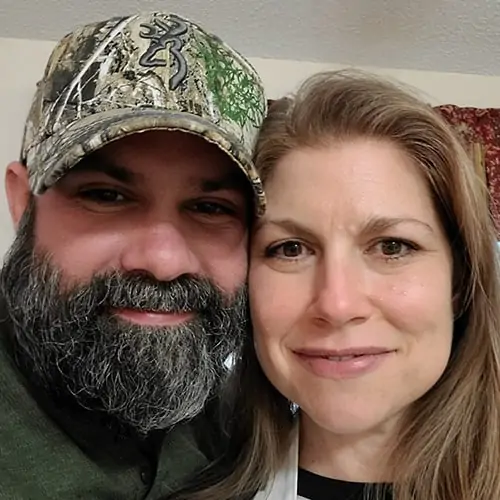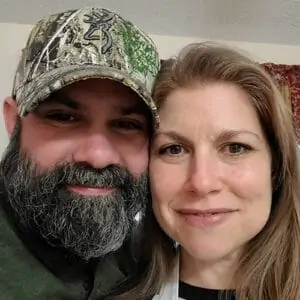 Josh Napolitano
Second-generation accountant, QuickBooks Pro Advisor and certified bookkeeper. Expertise: Bookkeeping, payroll, business tax, personal tax, QuickBooks.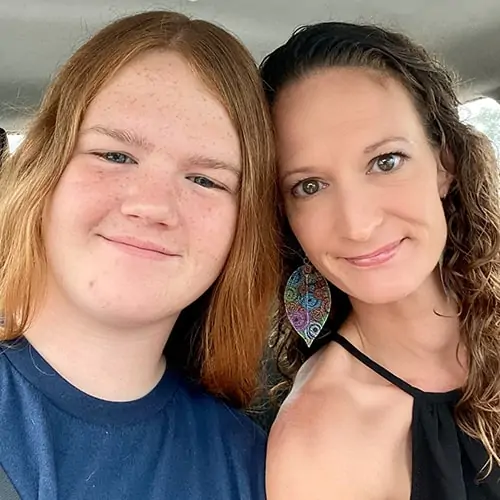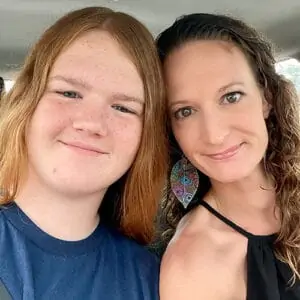 Samantha Mcgee
Expertise: Customer service, payroll, RightSignature, admin.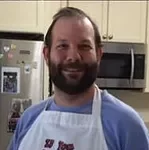 Jerry Yates
Expertise: QuickBooks Online, bookkeeping, Fluent in ASL.
Josh and his team are very professional as well as timely with all of your accounting needs. Highly recommend their services!Thanks again for handling this year's return!

10/10 experience! super easy on my end and helpful staff!

Josh is very knowledgeable and also very patient. Have been with him since moving here three years ago.

As always, very happy with Josh and his team. Never disappoints. Thank you very much for all that you do.

Josh and Samantha have been there for us the past four or five years. And each he surprises me with there level of care and patients. Thank you. I recommend them to anyone who need tax help.

We have used them for several years and have been very pleased.

All of concerns were handled quickly.We were very pleased with the company and would recommend them to friends and family.

Efficient and timely - great to work with. And a fair price too.

Great response. Does exactly what they say they wii in a timely manner.

Highly recommend! Josh is extremely knowledgeable & very helpful. So glad we found him!

Josh was extremely knowledgeable and quick with getting my taxes done and filed. This was a huge weight off my shoulders with having solar installed and getting the tax credit needed. Thanks so much.

Josh at raising cents has been by far the best accountant to work with. He is thorough and knowledgeable and takes the time to explain everything to us. 5 stars just isn't enough!

This company is so wonderful. They are professional and do an amazing job every day. Because they are a hometown company they are able to do business with a personal touch. It makes a world of difference to know your business partners personally , especially those

...

who are responsible for payroll and taxes.

read more

Josh was very knowledgeable and resourceful. I recently moved here from another state, sold a house, purchased a house, retired, etc.and this was my first visit with Josh so I was a little nervous. He was absolutely wonderful, professional, and I will go back next year

...

to have my taxes done.

read more

First timer on this side, but I couldn't be happier with Josh and everyone at Raising Cents! They make it fast simple and painless. I think for the first time ever, I am looking forward to next year's taxes because Raising Cents made it so easy!